I L L U S T R A T O R S :
AARON MCKINNEY
ALEX HADJIANTONIOU
ALICE CARTER
ANNA SHIPSIDE
CHARLENE CHUA
GENEVIÈVE KOTE
HUAN TRAN
JACK DYLAN
LIZ ADAMS
LOUISE FERGUSON
NATALY KIM
RHONDA MULDER
TODD JULIE
VINCE CHUI
JOIN THE FAN PAGE


Alice Carter prints and other whimsical treats
- BUY IT




---


Huan Tran - SIGG Water Bottle
0.6L $26.99 USD / 1L $29.99 USD - BUY IT

Say no to plastic water bottles with this custom designed reusable water bottle by Huan Tran.


---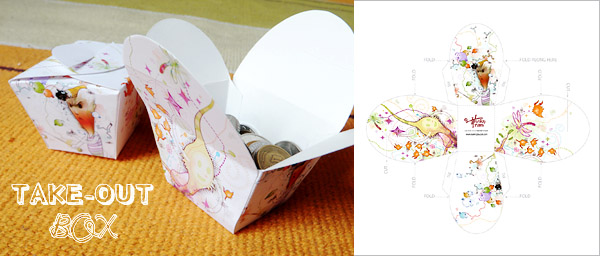 Huan Tran - Mini Take-Out Box Template
$0.00 - BUY IT

FREE! Download the template (7Mb) and construct your own mini Take-Out box. Great for holding coins, paperclips and other random nic nacs.


---


Charlene Chua prints
- BUY IT




---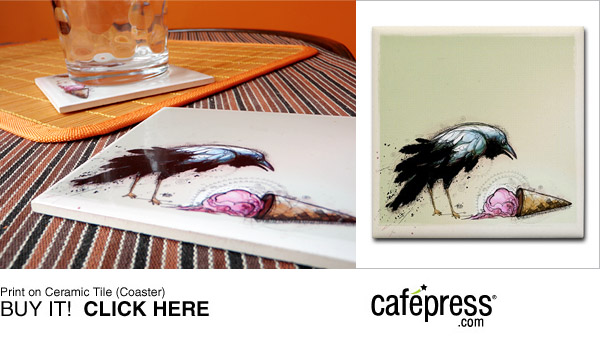 Huan Tran - Loss & Gain Ceramic Coaster
$6.50 USD - BUY IT

High quality ceramic art coaster.


---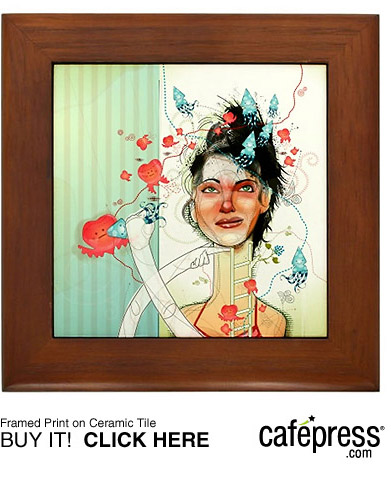 Huan Tran - Over The Heart Framed Tile
$19.99 USD - BUY IT

Ceramic tile prints that can be interchanged with the frame or used as coasters.


---